Art Workshops for Creatives of All Ages
"Art is as natural as Sunshine and as vital as Nourishment." -MaryAnn Kohl.
Our art studio is a space to nourish the soul, explore creativity, and be a home for the young artist. We offer regular weekly art classes in different sessions throughout the year, summer camp, monthly young artist workshops, teen art nights, day camps, family paint nights and more!
Our workshops fill up FAST, so if you're interested in attending one, book your spot now! There is $20 annual family registration fee for those enrolled in weekly classes and/or summer camp. There is no registration fee for one time workshops, events, or day camps.
Day camp or workshop cancellation policy: cancellations made within 48 hours of start date are non-refundable. Spots may be transferred to another sibling or child in cases of illness or emergency.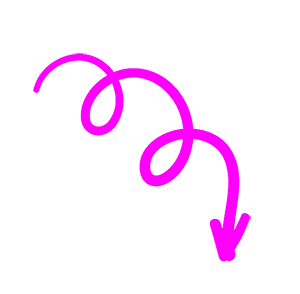 8 Week Session: April 17th-June 12th. No Classes Memorial Day. See our Classes page for more details.
Workshops, Early Dismissal Crafternoons & Day Camps
Young Artist Workshop Schedule
Family Paint Night Schedule
Sign up for your FREE class!