Summer Camps at The Purple Bicycle
Nothing says summer fun like an art camp! If your child is interested in art, our seasonal camps are a great place to release their creativity. Each day, our campers explore different art mediums, from drawing to painting, and even clay sculpting. Get ready for a colorful summer break!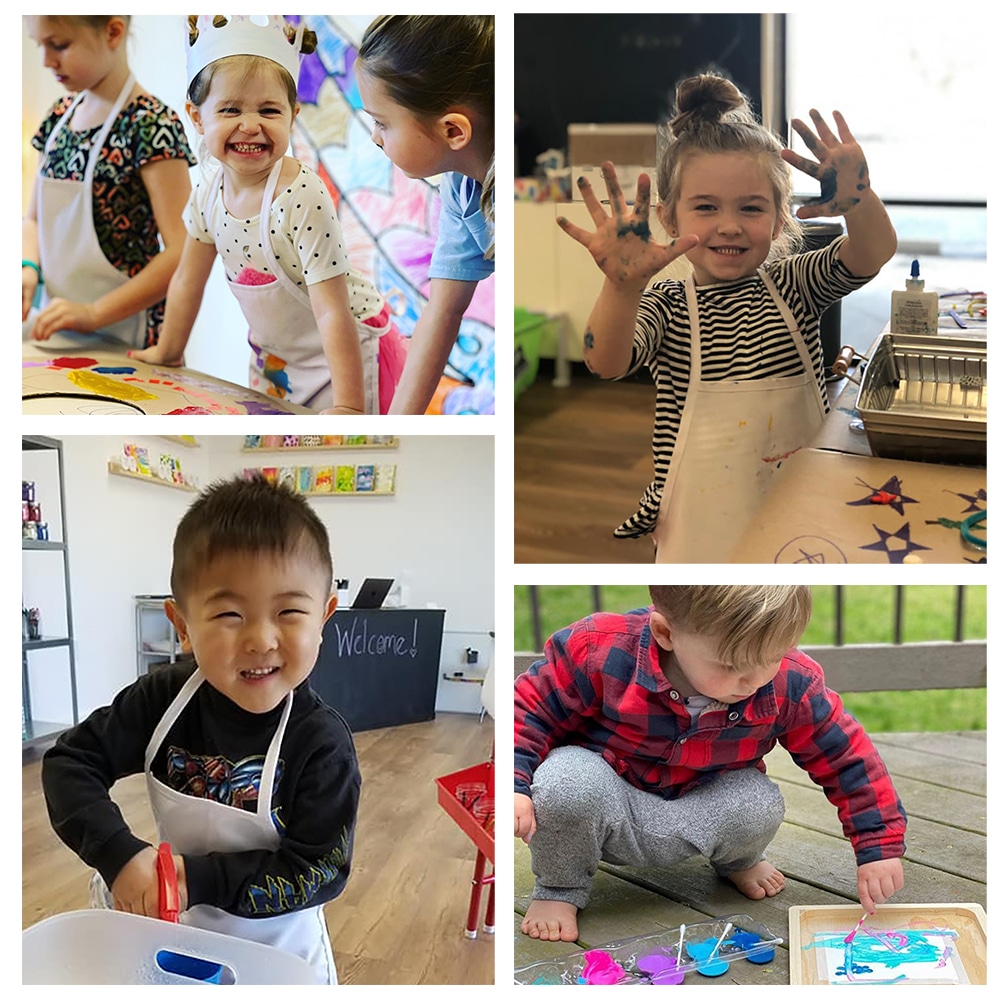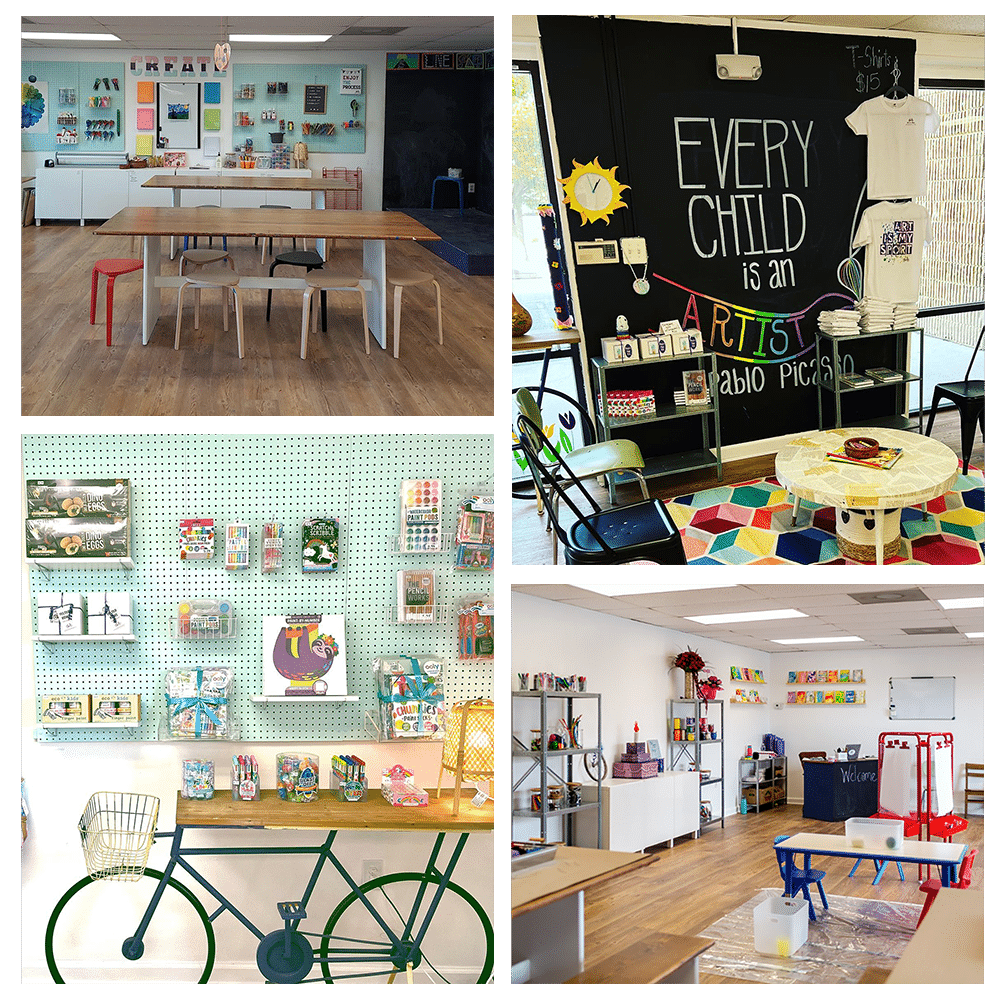 We Have Fun Art Workshops for Everyone
Looking for an hour of fun? No matter if it's a fun activity for your child or a friends-night with wine and painting, our staff has created art workshops everyone can enjoy. All you have to do is book your spot, and count down the days until you get to unleash your inner Picasso!