Our On-Site Art Therapist is Here to Help
Whether you're seeking services for yourself or your child, The Purple Bicycle is a facilitator of one-on-one art therapy. Sessions are held by a beloved board-certified art therapist, Amanda Bolen, and facilitate healing and positive coping skills through the creative process. Whether you're hoping to improve your child's development, or heal from a traumatic experience, you can look forward to gentle, clinical care that meets your therapy needs.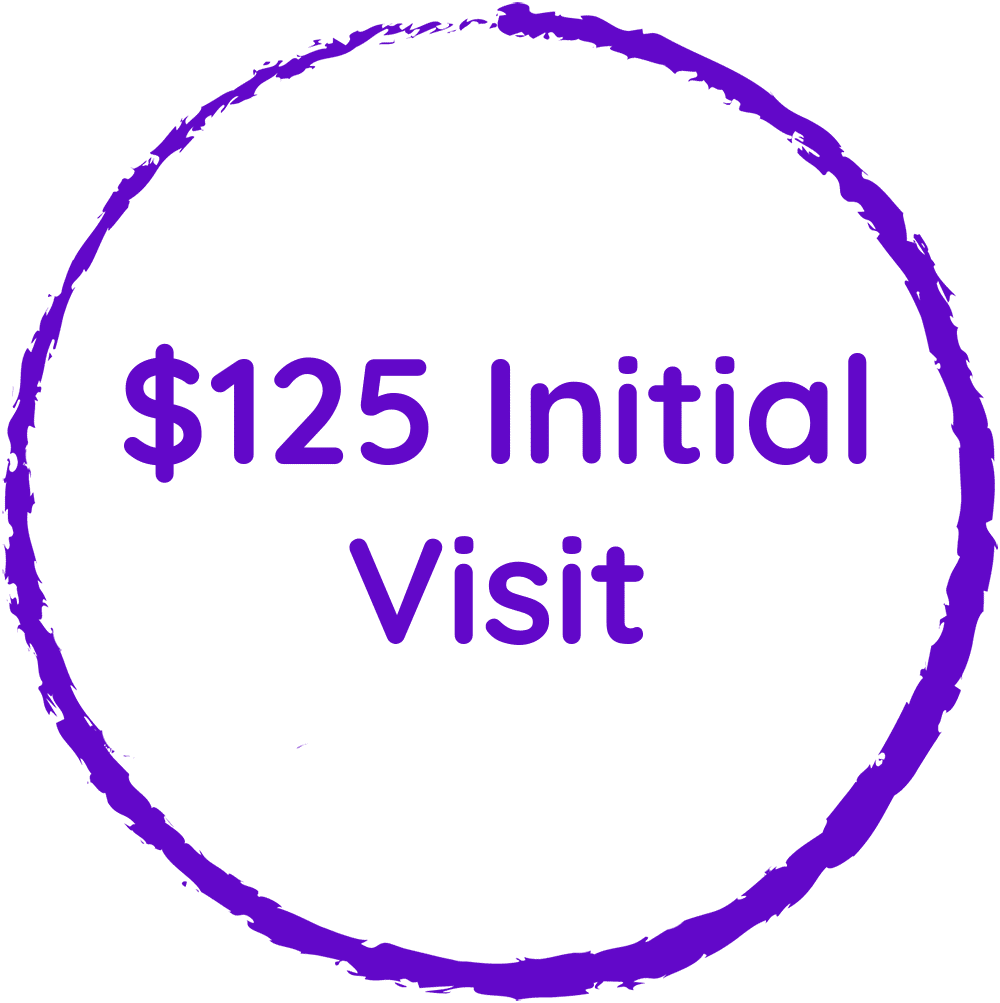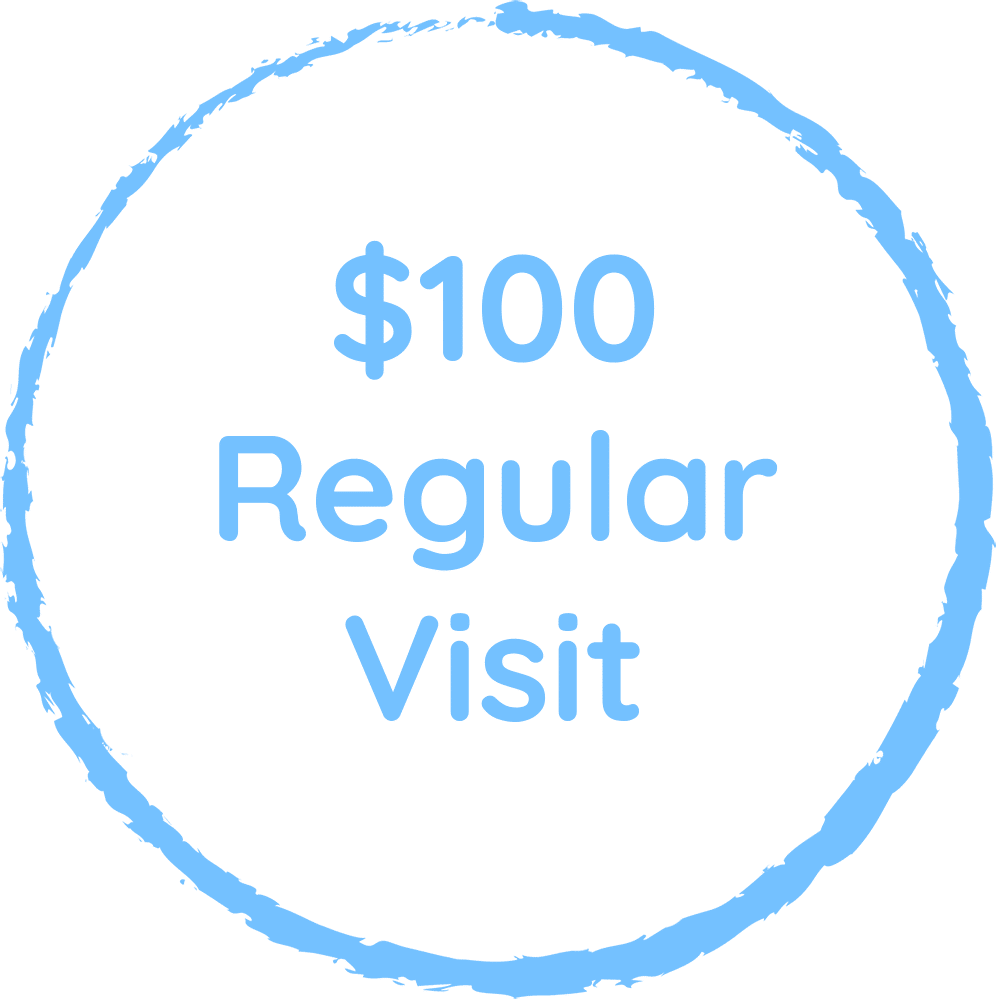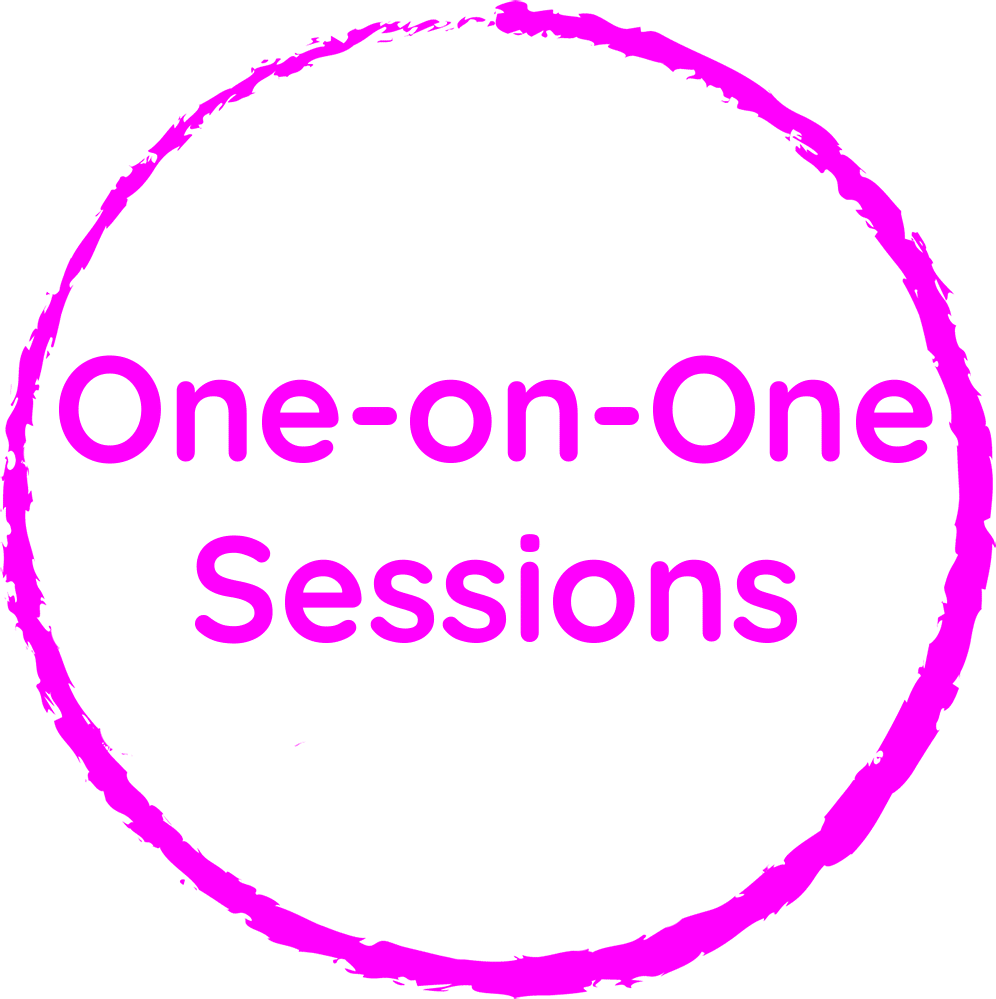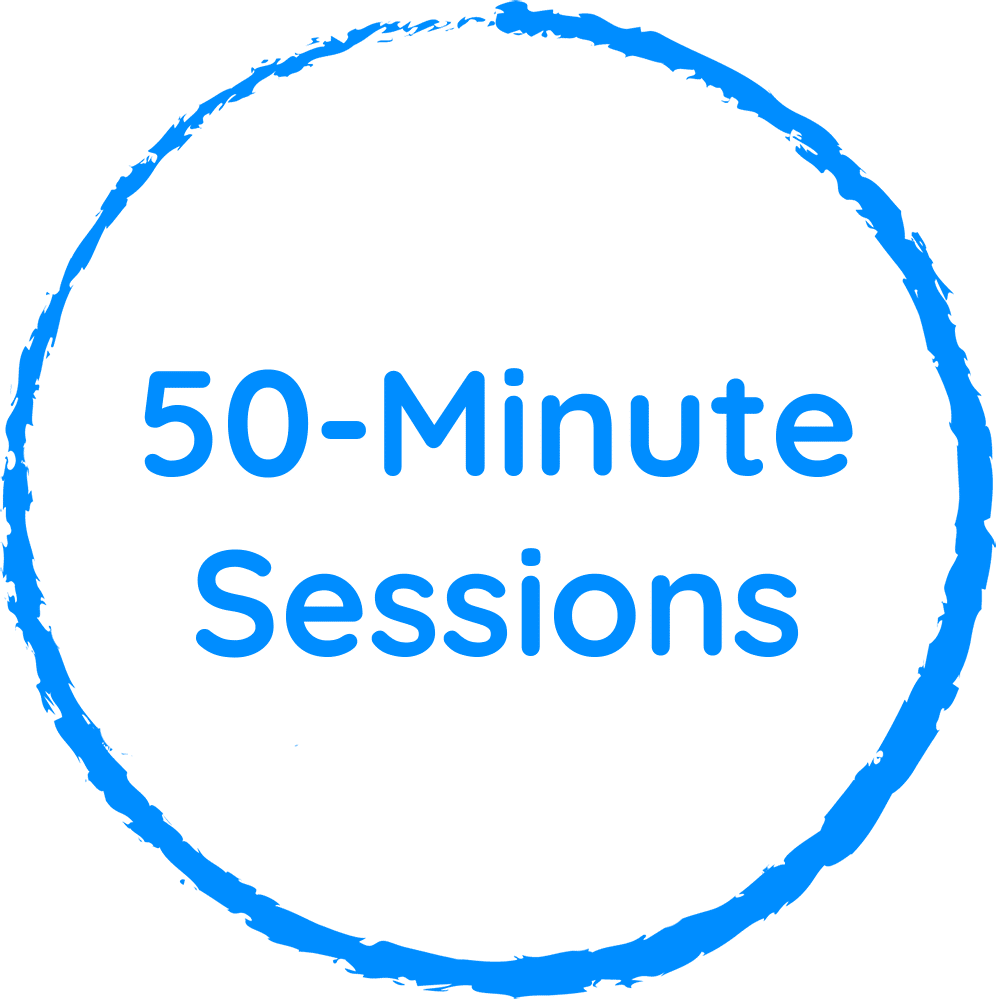 Amanda Bolen is a Board-Certified Art Therapist and Licensed Professional Counselor. She works with children, families, teens, and adult women. Her approach to mental health uses the creative process to improve and enhance the physical, mental, and emotional well-being of her clients. Sessions provide clients with a safe environment where there is freedom to express thoughts and feelings, explore areas of stress and trouble, and develop positive coping skills.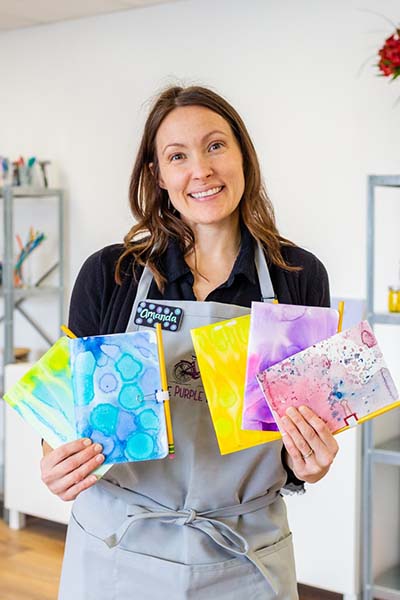 Sign up for your FREE class!